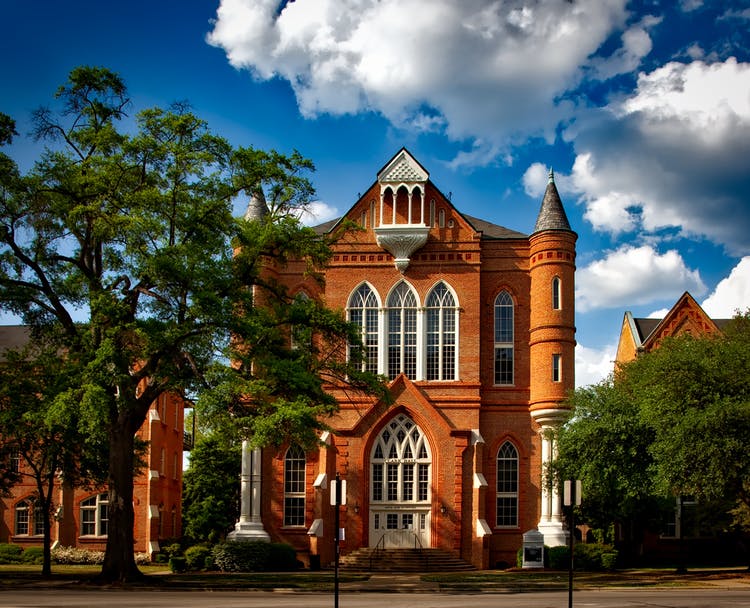 We hear the term K12 very often in our daily lives and commonly decipher it as a school offering education to classes from kindergarten to grade 12th. Indeed a concept that has been in existence for many years but only in the recent decade or so, we have started comprehending the value of this concept deeply. .
The continuity or the progression that a K-12 school provides is unmatched. It not only prepares students for college and vocational courses, but helps them discover their unique talents and interests. .
So much and much more ! A K-12 school is the second home for a child where he or she discovers all about his/her existence. It goes without saying that since this is such an important aspect of a child's life, it has to be a magnificent experience in possible ways.
"School is a building which has four walls with tomorrow inside'
So what takes to set up this future containing building of ideas, thought, innovations and dreamers ?
From envisioning a school that is equipped for future demands or a school that imparts education on the basis of traditional ethos and values, every school needs a strong and promising purpose of establishment. Remember castles are not built easy and it's not a day's job. There will be hurdles along and it can be a wearing out task. The purpose of establishing the school must be so strong that it brings up the entire team on a low day or a heavy moment to spring up at get going.
The purpose also paves way for creating the vision of the school in the future on which the entire staff and student body believes relies
Thus a powerful purpose of creating a school is the foremost ingredient of building an excellent school
Once the purpose has been established, it is imperative that the founders seek the right guidance from education consultants to give their dream a shape. Education as a domain is not just a very noble one but also a very effective tool to cause change in the society. Entrepreneurs resort to reforming education and creating schools and institutes to help in the development of the future by educating the youth. However, to build and run an educational establishment tkes great knowledge of school based execution, operations, curriculum and management.
Having experts from the field as guiding support is beneficial for all stakeholders as they are sure the planning is structured, mitigation plans are in place and overall firefighting is looked after.
The school building no matter how aesthetically designed can never suffice the purpose of its establishment without human intervention. From the founders to the teaching fraternity and the auxiliary staff, all have an indispensable role to play in setting up a school.
To resource the right team is a crucial aspect for any school and this task becomes a very diligent one right at the beginning. The valuable inputs received from the team at this point play a significant role in the years to come. It is important that the team comprises people who echo the same vision and believe in the purpose.
The role of monetary funding is undoubtedly a very important one here. Whether a school is set up for profit or not for profit, an initial investment is a non negotiable in laying a strong foundation. Besides the financials, a basic plan of location, feasibility, space and area is also of paramount significance.
The list might seem crisp and concise at once, but diving deep into detailing is a handful of tasks. Nevertheless, it is a journey worth experience as it is emotionally rewarding once culminated with all the necessary elements and expectations in place. How to setup CBSE school